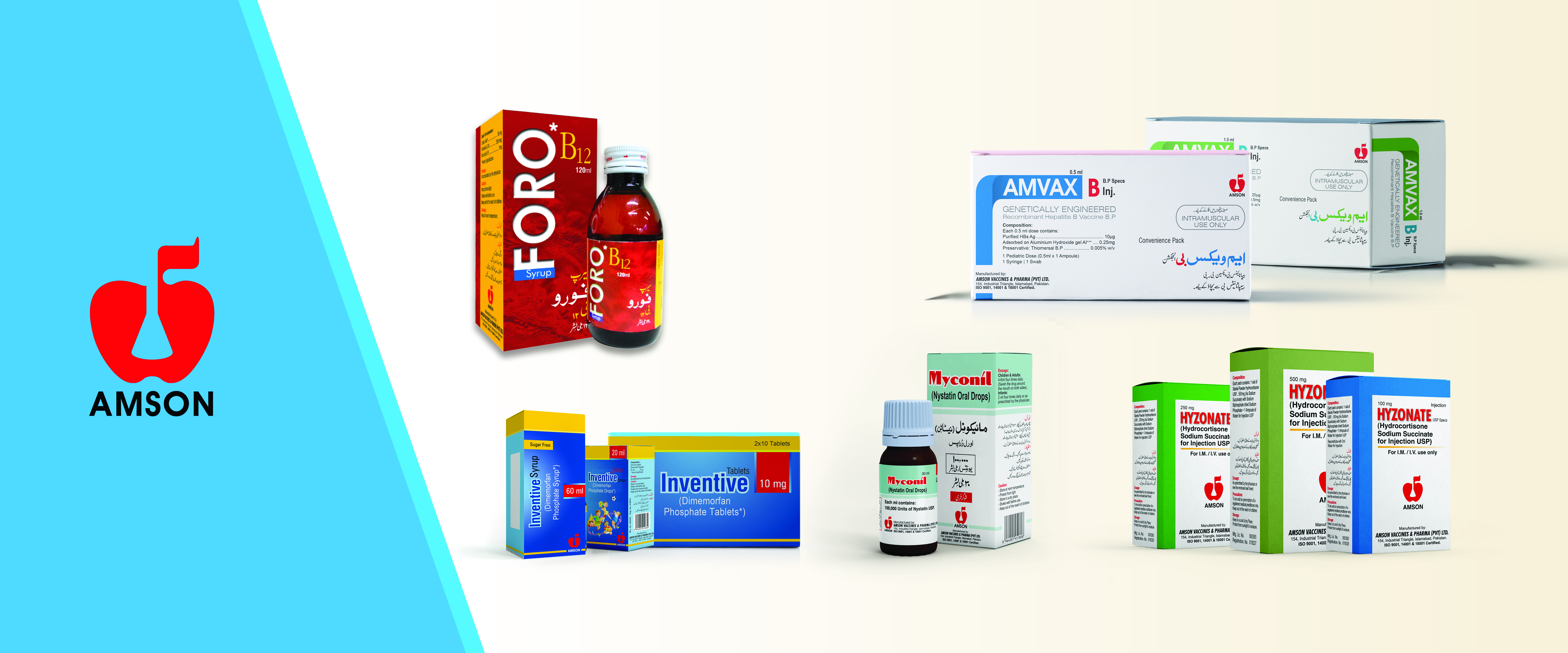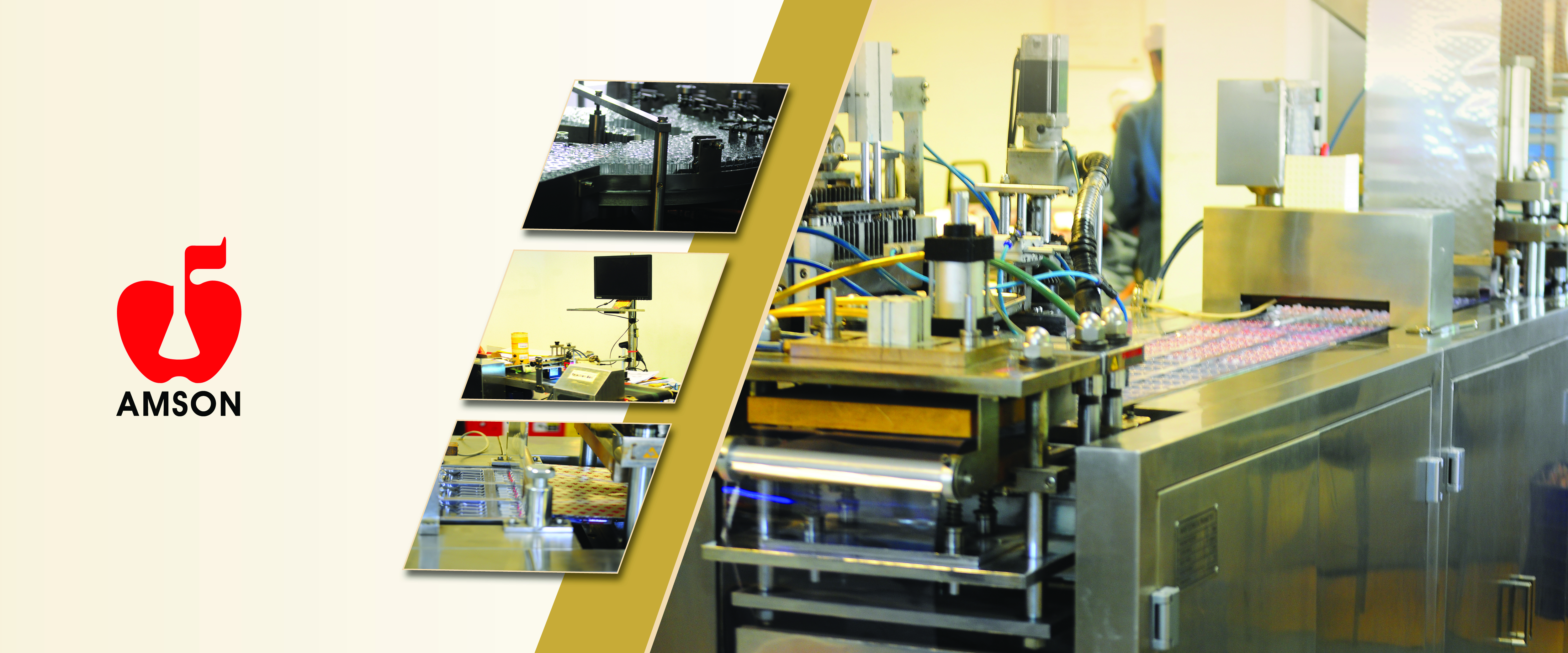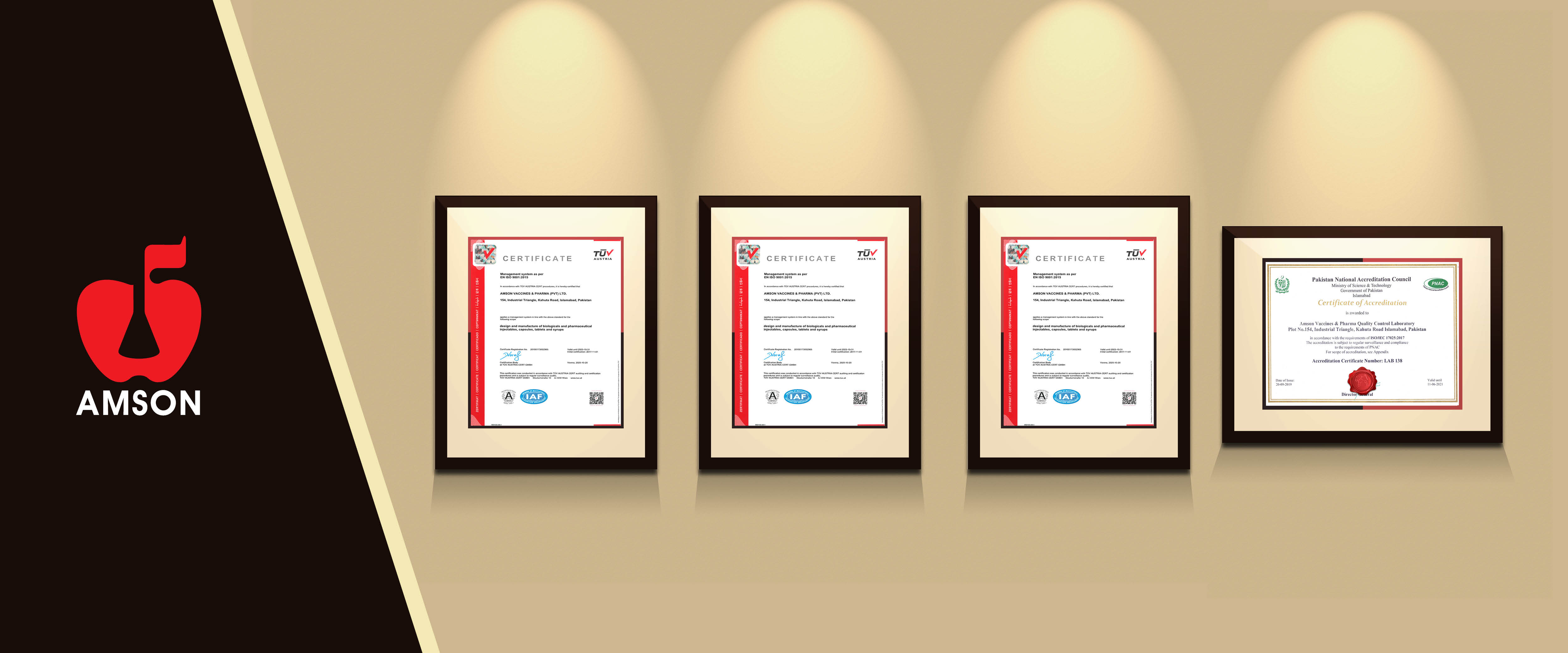 We are ISO 9001,14001,45001 Certified !
We develop and market therapeutic and preventive health care products while ensuring the highest quality.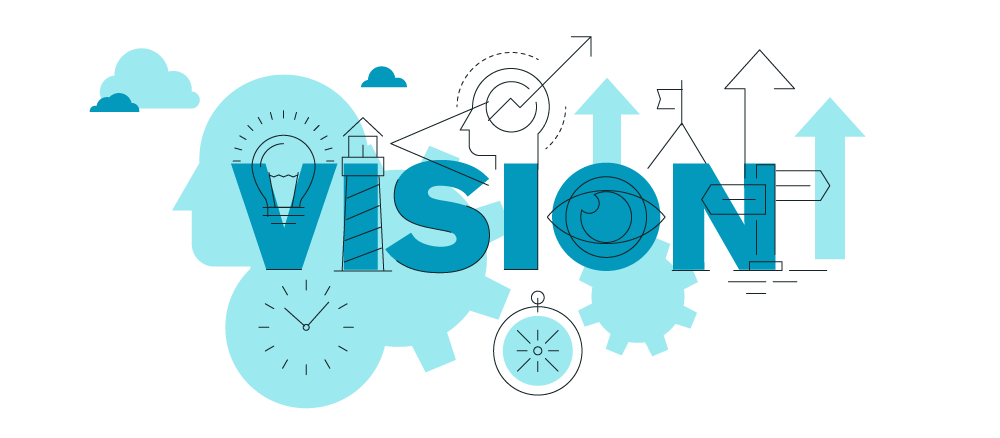 Strive for excellence in vaccines, pharmaceutical production, and medical devices to distribute locally and internationally. For Technology transfer and quality standards, we associate with multi-national companies.
Our dedicated teams emphasize professionalism for achieving international regulations & Quality standards.
"AMSON objective is to comply with all regulations, quality guidelines while ensuring customer satisfaction
"